Please be advised that the artist, PETER JOHNSON, who gave us room to host the workshops in Central Kingston on JAMES STREET has been murdered earlier this week. We await autopsy report to conform exact date and time.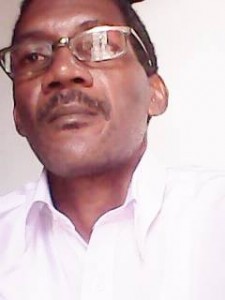 We are arranging another spot..
BUT we do regret the passing and work even harder to honour his memory. The parents and children and entire community have been giving good support and asks us to stay.
"Peter Oh Peter Johnson … if only you gave more persons the key to your secret garden of your soul… THEN all the universe would have known how to nurture the fruits of your labour, pruning the blossoms so much better!!! REST IN PEACE Your memory will live on forever by those you allowed to tread lightly in your path…"